Serving people with learning difficulties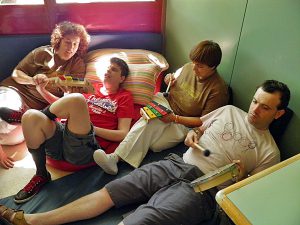 The Foundation cares for people with learning difficulties throughout their adult lives to boost their quality of life and ensure their rights as people are respected. To do this, it has two specialised service divisions: day care and residential accommodation.
Our aim is to meet the different individual needs that arise over a person's lifetime, at the same time, promote social inclusion and personal autonomy.